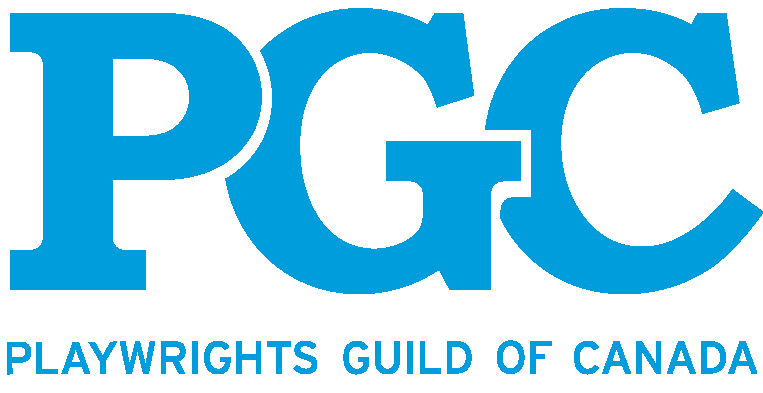 Ticket sales have been dropping through the floor over the past decade, so I cut another few staff members and the survivors have to do two or three jobs each. Most of them are devoted to putting on the three, four or five plays that my provincial granting body considers a minimum requirement to sustain our funding. Whomever we can spare is working the phones to sell subscriptions, sponsorships or individual tickets.
We're barely getting by. No one is thinking of the future.
On the corner of my desk – between the telephone and the vintage Mac – stands a tower of unread manuscripts. These represent the future to me. And the size of the pile makes me uneasy.